Contact the Hotel at Midtown
Get in Touch
Whether you have a question about your upcoming stay, want to know more about fitness classes at our boutique studios, or have any special requests for your visit, the Midtown team is here to help! Give us a call or drop us a line, and we'll be in touch with you shortly.
---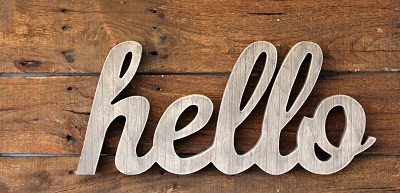 The Hotel at Midtown
By Mail: 2444 N. Elston Ave, Chicago, IL 60647
By Phone: (773) 687-7600
For Press Inquiries: This email address is being protected from spambots. You need JavaScript enabled to view it.
For Career Opportunities: View Job Listings
To Register for a Class: Class Sign Up Form
---
Modify Your Reservation
Life happens and travel plans change - we totally understand. Give us a call at (773) 687-7600 to modify or cancel your hotel reservation.
Contact Form
Fill out the form below, and someone from Midtown's helpful, friendly, and experienced team will be in contact.
*Indicates required field
---
Website Information
Website Development by: Blue Magnet Interactive
© 2019 Midtown Athletic Club & The Hotel at Midtown